Sponsorship
tell us about your mission
We are passionate about space. We want to be part of the most exciting missions and contribute to academic research. At the start of each academic year we select up to 3 most interesting student missions to sponsor with our flight and ground software free of charge. All you need to do is tell us about your mission!
Apply to be sponsored
CASE STUDIES
DON'T TAKE OUR WORD FOR IT
Our 2021/22 Sponsorship winners are getting their missions ready for launch. The SeaLion Mission, developed by Old Dominion University, is expected to take off in Autumn 2022 and EIRSAT-1, the first Irish satellite developed by University College Dublin, has now been assembled and is going through an extensive testing programme.
Read about EIRSAT-1
Blog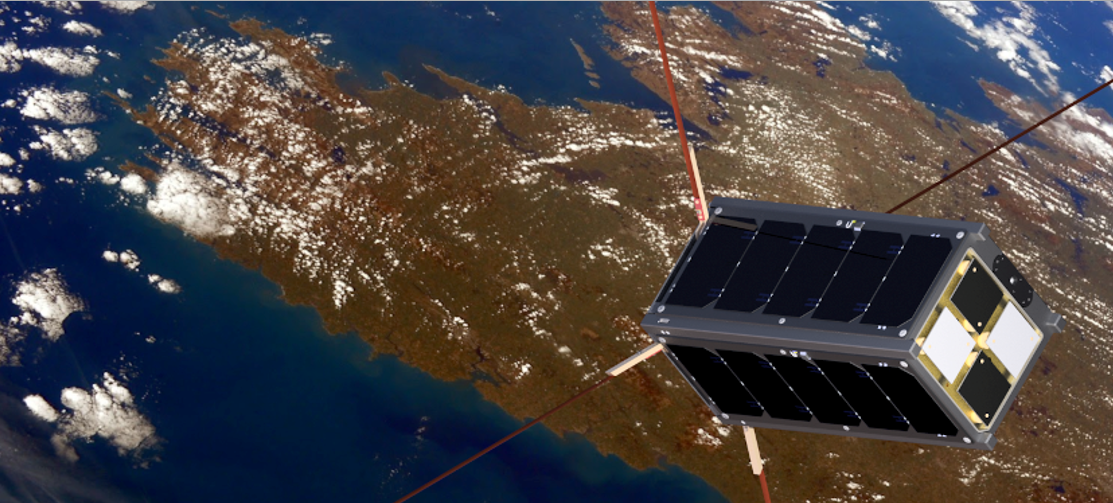 Making History with the First Irish Satellite
As part of our Bright Start programme, we sponsor up to three most interesting and promising academic missions a year. Find out more about one of our 2021 winners.
Read more
Blog
Reaching New Heights with the SeaLion Mission
Bright Start Academic Programme sponsorship is a great way to get free access to our flight and ground software. Find out more about one of our 2021 winners.
Read more
MORE FROM OUR BLOG
Browse our blog posts and case studies to find out more about how our software works and how it can visibly improve your mission development and operation.