Blog
Need for Speed: How to Boost Spacecraft Development with Off-The-Shelf Flight Software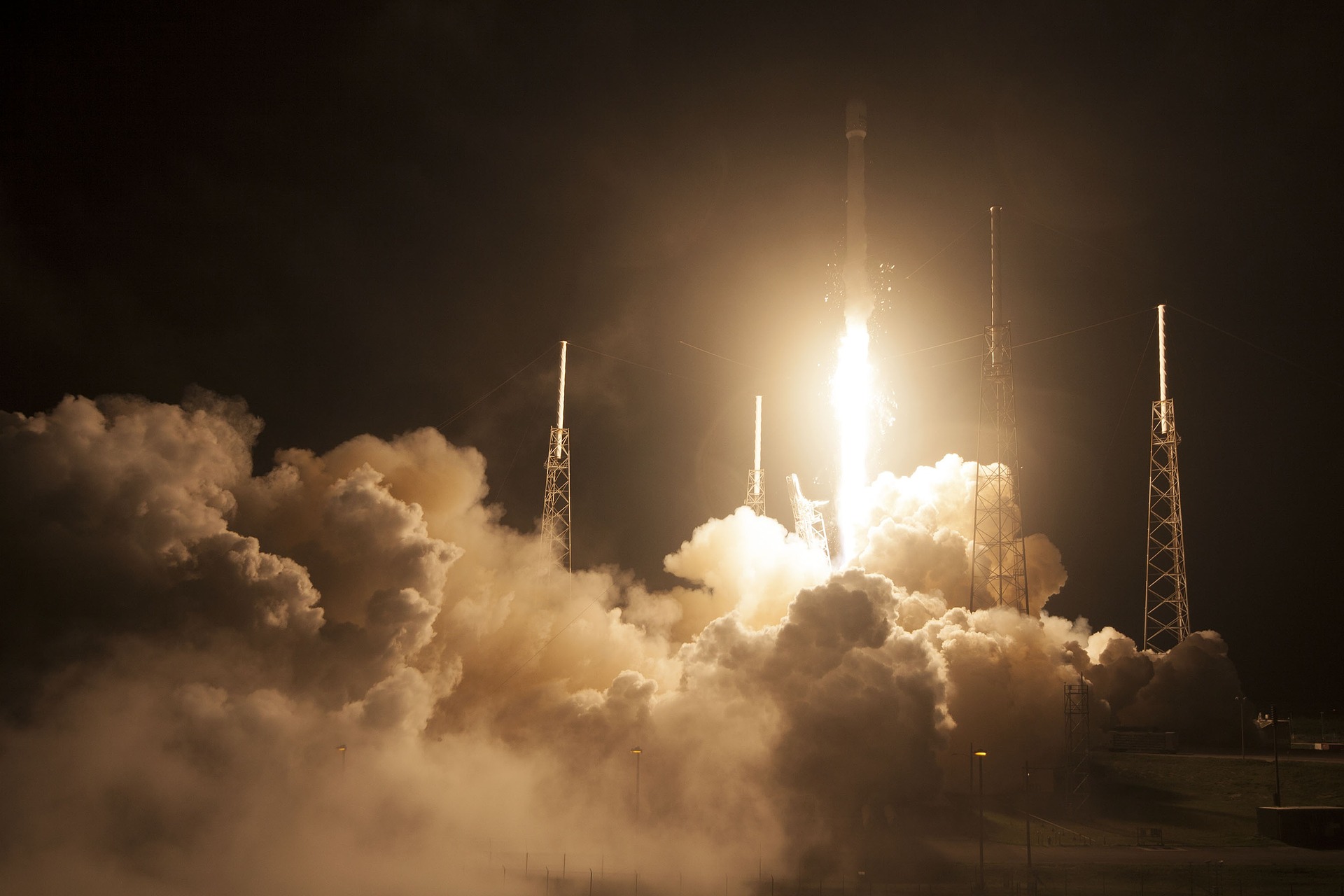 The CubeSat industry is booming, experiencing a rapid and sustained growth with a wide range of space applications across diverse sectors. Smaller and more capable satellites can now be launched in higher volumes and at lower costs, making it a highly competitive environment. Rapid development missions are in highest demand, enabling service providers to launch their CubeSats faster and reduce the time to market for their prospective space-based services.
Rapid CubeSat mission development
One key challenge of most CubeSat mission is the project schedule, which is often tight, meaning that flight software needs to be available early in the space mission development and must be made available quickly. To make matters worse, the hardware for the mission may also be in development at the same time and unavailable for software testing until later in the project. The challenge CubeSat mission engineers face is to quickly create a simple enough flight software package which covers unique and complex space mission requirements. Simple, yet complex – what a problem to solve!
What is flight software?
Flight software is responsible for implementing or coordinating the key operational functions of a satellite. For CubeSat missions especially, flight software is becoming increasingly complex with more functionality moved out of hardware and into software, which gives developers more flexibility by allowing the use of more off-the-shelf components.
The spacecraft flight software becomes the "glue" that is holding everything together. And getting it right is the key to a quick satellite launch.
Off-the-shelf flight software
Wide use of off-the-shelf components for electronics and subsystems is one of the key principles of CubeSat mission development. This is how CubeSat missions are able to achieve rapid development of complex yet reliable spacecraft at low cost and within time constraints.
But custom flight and ground software from scratch often comes with prohibitively high costs and unsustainably lengthy development times. The answer to that can be off-the-shelf software. Just like other subsystems, spacecraft flight software can come readily available to ensure it is accessible early enough in the development process for rigorous testing and successful integration.
A good example of off-the-shelf spacecraft flight software is our own FSDK (Flight Software Development Kit), which allows developers to quickly build a unique mission software package, using our extensive library of pre-validated and configurable components.
Unique space missions
In recent years, the wide use of CubeSats has boomed at an astonishing rate, supporting a broad range of space applications, such as satellite communications, various Earth observation systems and satellite-based navigation systems amongst many others. The diversity of space applications makes every mission unique, with its unique payload and unique spacecraft flight software package. Surely, this calls for bespoke solutions?
Not necessarily. Whilst every CubeSat mission is indeed unique, most spacecraft perform a number of similar tasks, such as data acquisition, monitoring, logging, etc. Our FSDK's pre-verified component library makes it possible to quickly cover basic flight software functionality, so that the main engineering effort is concentrated on the unique parts of the CubeSat mission, significantly reducing development time.
Further to that, we know that requirements can change as space missions develop. But with the off-the-shelf approach and modularity of FSDK, any additional components can be quickly and easily integrated, or existing ones can be replaced, in response to the change of capability requirements. This means the change can be quick and simple, without the need to re-design the entire system.
Does it make flight software reliable?
Despite the current boom in the global CubeSat market, one fact is often true: lower costs and fast space mission development may increase the risk of failures. And that's where off-the-shelf spacecraft flight software has another significant advantage over bespoke solutions. It includes impressive flight heritage, greater expertise and rigorous testing to minimise customer risks.
At Bright Ascension, we are proud of our flight heritage. Over the years, 24 spacecraft have been launched into space with our off-the-self spacecraft flight software onboard, building a legacy of unparalleled quality and helping our customers develop their space missions faster without compromising reliability. Read more about some of our missions here: IOD-1 GEMS, ESA PICASSO, SeaHawk and Kepler's CASE, amongst many others.  
To find out more about our off-the-self spacecraft flight software, you can download our FSDK datasheet. Alternatively, you can contact us today.