1.

Solution
Avoid complexity
There could be strong pressure to re-use software from a previous space mission because it is "flight-proven", even when it is to blame for previous difficulties due to its complexity. Our solutions offer an opportunity to significantly simplify your mission software. Simplicity costs less, but gains you more.
Find out more
---
Product
Flight Software Development Kit
FSDK allows you to combine bespoke and pre-validated library software components. This means you can develop your spacecraft flight software faster and with greater reliability.
---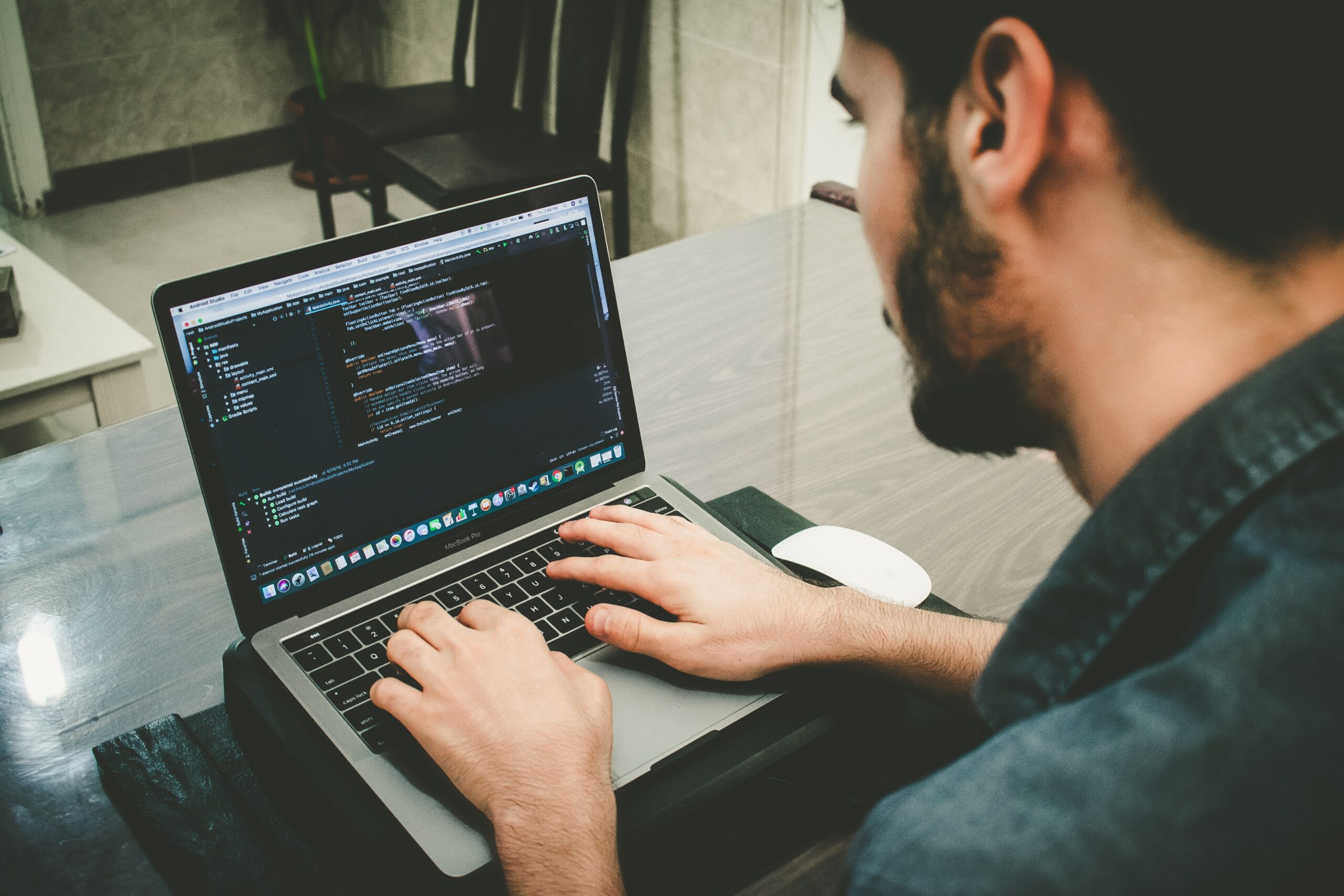 FAQs
Simplicity and ease of use
Browse our FAQs to see for yourself how simple and easy our software products are to use.
2.

Solution
Automate mission operations
Automation equals efficiency, it is the most productive approach to monitoring and controlling onboard changes during development and flight. We offer rich scheduling and automation features within our Mission Control Software to support efficient and reliable unattended operations and maximise uptime.
Find out more
---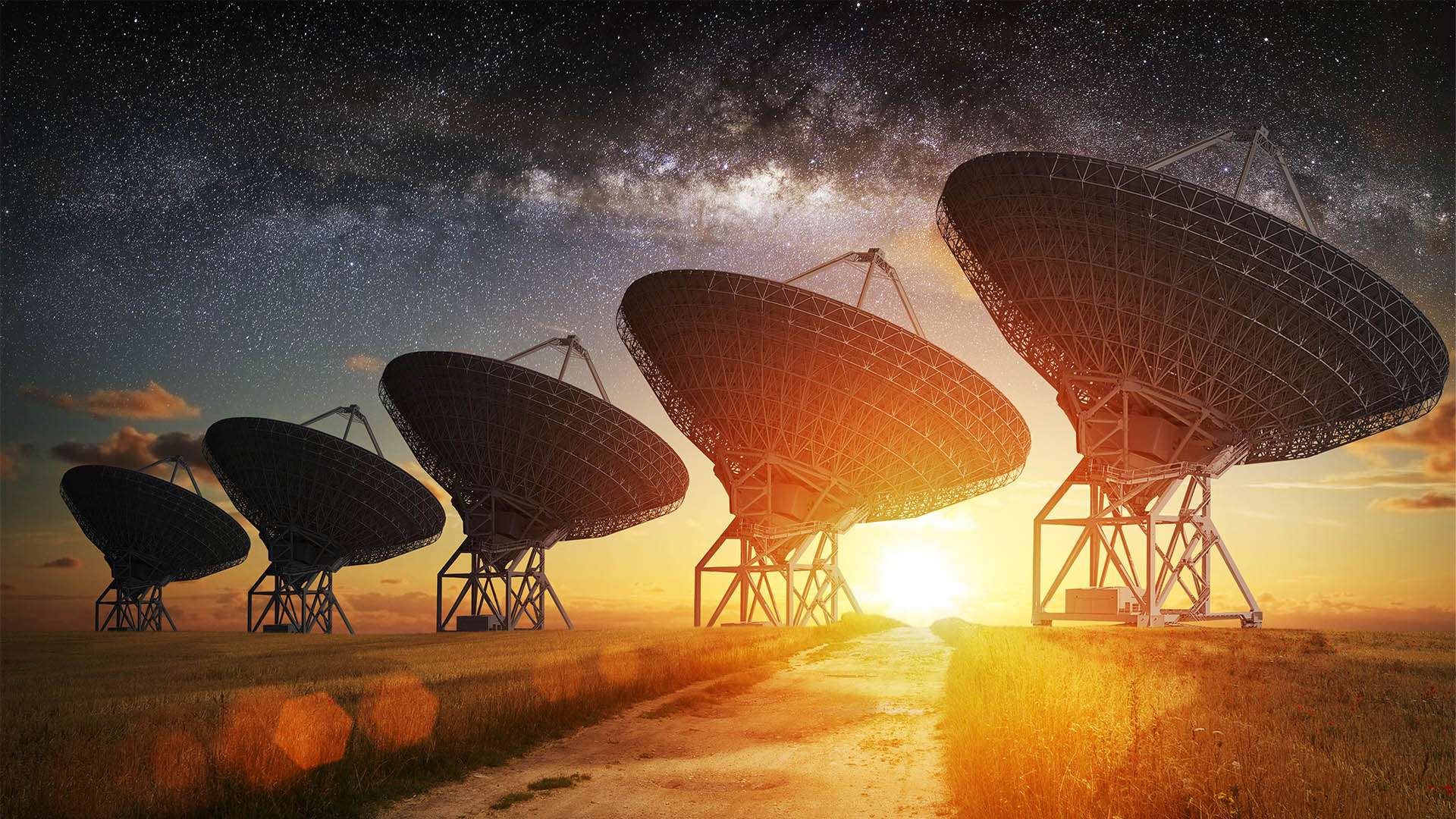 Product
Mission Control Software
Our cutting-edge Mission Control Software enables more efficient, automated and scalable operations, which means you can focus on the mission and its goals, and let the software control the flight.
---
Launched missions
We are flight-proven
Over the years, 24 spacecrafts have been launched into orbit with our flight software onboard, with many more missions currently in development.
3.

Solution
Keep your costs down
As development costs add up, your total space mission expenditure can increase at an alarming rate. Modular and off-the-shelf spacecraft flight software is cost-effective by its very nature, but it is also quick to implement, which can significantly reduce your design and development effort.
Find out more
---
Pricing
Choose your license plan
We offer different license types to address different market segments. Find the one that works for you.
---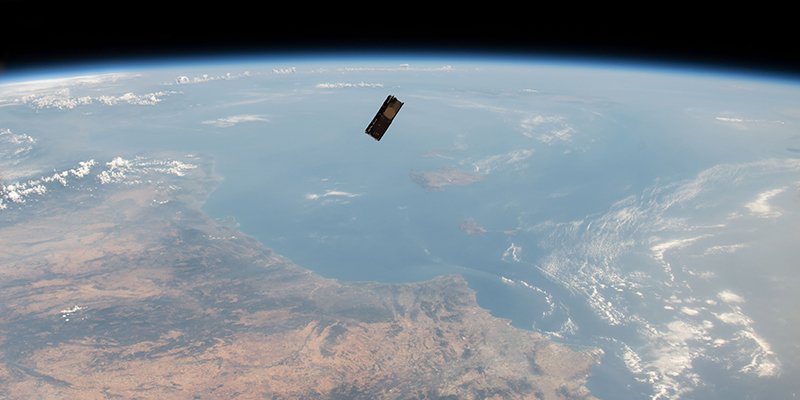 Blog
How to build a low-cost satellite
Standardisation and wide use of off-the-shelf components allows developers to keep costs under control at fixed prices and limit the requirement for specialist skills and resources.