1.

Solution
Boost your development time
Our Flight Software Development Kit is based on modular, component-based infrastructure, which mean even the most unique mission software can be developed quickly by combining our pre-validated off-the-shelf components, common to most missions, with those bespoke to your particular objectives.
Find out more
---
Product
Flight Software Development Kit
FSDK allows you to combine bespoke and pre-validated library software components. This means you can develop your spacecraft flight software faster and with greater reliability.
---
Blog
How to Boost Spacecraft Development with Off-The-Shelf Flight Software
Rapid development missions are in highest demand, enabling organisations to launch their CubeSats faster and reduce the time to market for their prospective space-based services.
2.

Solution
Control your risks
It is easy to build a CubeSat, but it is hard to ensure that nothing goes wrong with it in orbit. Our heavily tested, proven code is developed to strict coding standards for mission-critical software and produces pre-validated and readily-available software components to reduce the risk of failure. Our extensive flight heritage is another testament to the quality and reliability of our software.
Find out more
---
Datasheet
Flight Software Development Kit Datasheet
Learn more about how exactly FSDK works, its capabilities and design.
---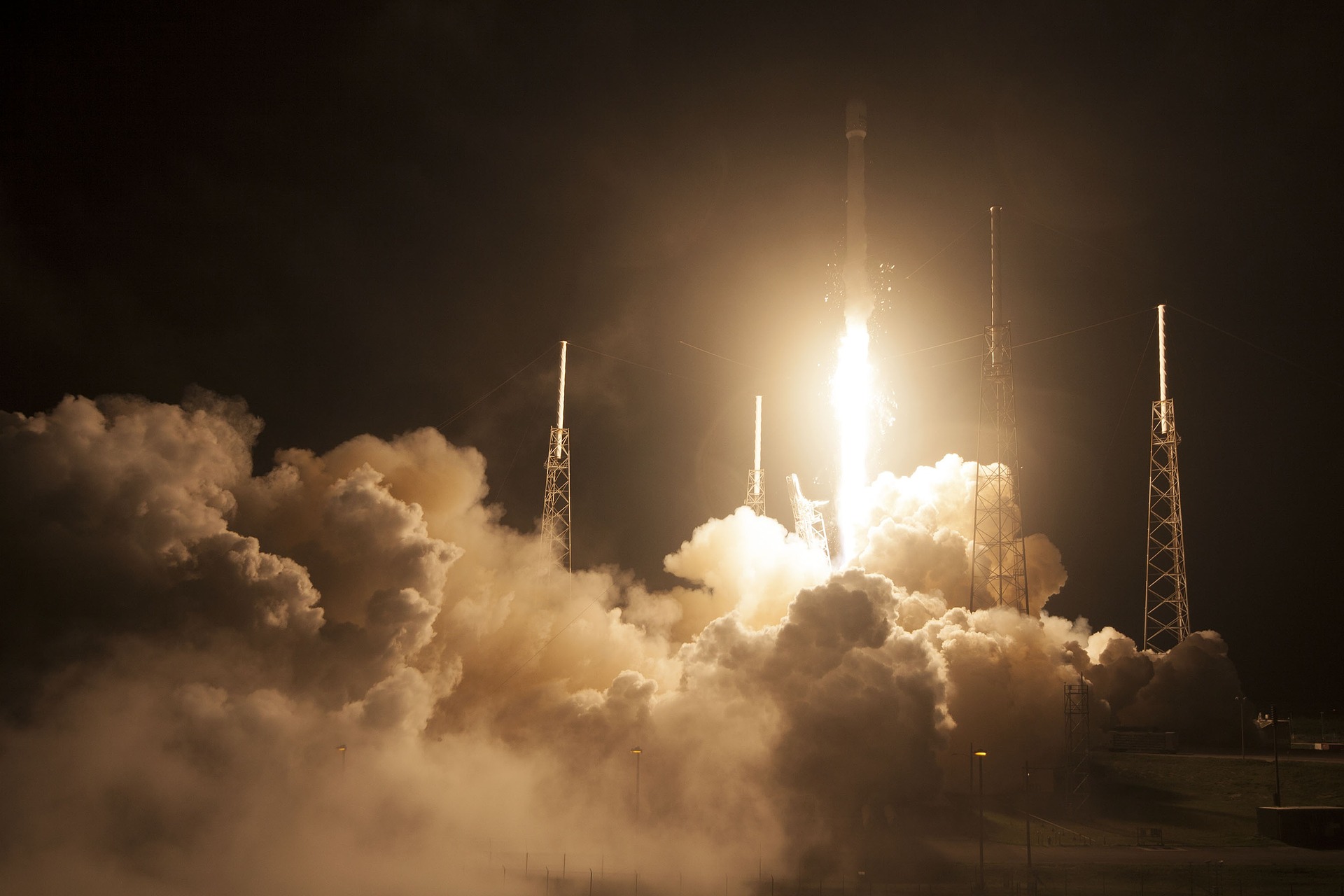 Launched missions
We are flight-proven
Over the years, more than 30 spacecrafts have reached orbit with our flight software onboard, with many more missions currently in development.
3.

Solution
Keep your costs down
The key to low-cost and fast CubeSat development is standardisation of both hardware and software. Modular and off-the-shelf spacecraft flight software is cost-effective by its very nature, but it is also quick to implement, meaning that it can significantly reduce your design and development effort.
Find out more
---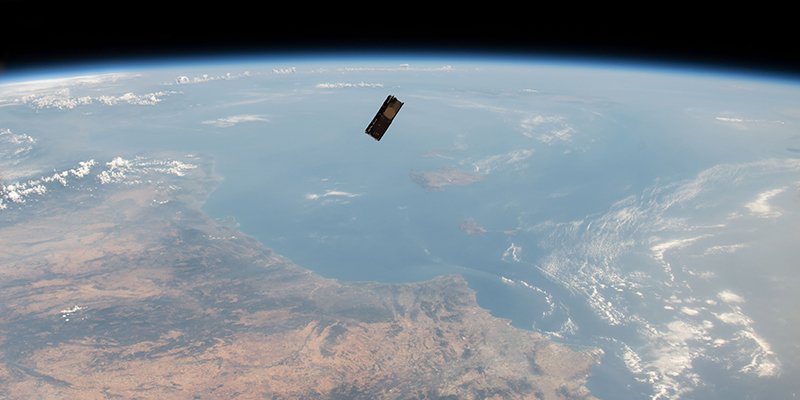 Blog
How to build a low-cost satellite
Standardisation and wide use of off-the-shelf components allow developers to keep costs under control at fixed prices and limit the requirement for specialist skills and resources.
---
Pricing
Choose your license plan
We offer different license types to address various market segments. Find the one that works for you.